About Us
Precision, Quality and Accuracy
We search for products which fulfil your hunting and target shooting requirements.
We don't try to offer every brand in the market place. If you can't find what you are searching for on our website, it's either something we simply prefer not to offer or haven't had a chance to test yet.
How We Got Started with Ammunition and Firearms.
Years ago, as a small bore rifle shooter it was becoming increasingly difficult to access a wide range of target ammunition. Occasionally, a brand would suddenly no longer be available. The only way to ensure a secure supply was to purchase in bulk with other shooters at the club. From this simple idea we became involved in the firearm industry.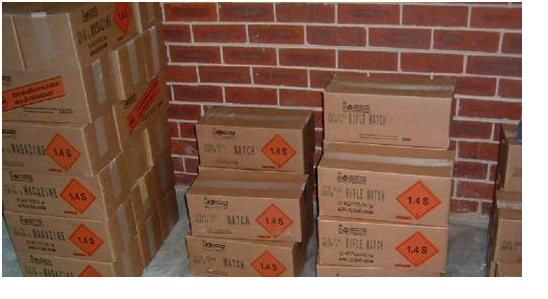 Today - We import a wide variety of shooting products into Australia which we mainly wholesale to gun shops. Our product range includes firearms, ammunition and accessories. We test and service every item to ensure we are satisfied with it's performance. If it doesn't perform as expected, we don't sell it.
All products are available Online - We sell to licenced shooters. Buy from the comfort of home 24/7 by simply sending us an email.

Online Sales - Online enquiries are important to us. We endevour to publish accurate information and pricing, so you may make an informed decision. We invest many hours per week maintaining our website to a high standard. We check emails daily to ensure enquiries are answered promptly.
Australian Manufacturing - We manufacture firearm parts - Ideal Small Arms. We manufacture firearm parts and minor components.