Address
We are located on the Mornington Peninsula
Acme Firearms is set on a rural setting in Langwarrin, Victoria, 3910, Australia.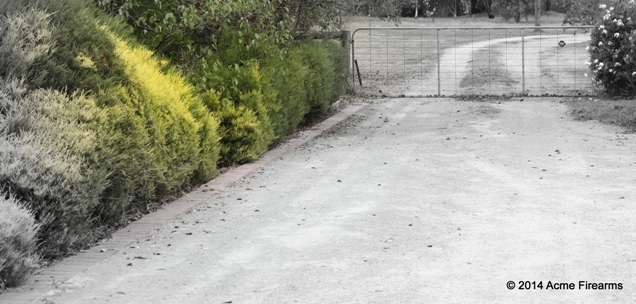 Trading Hours
Firearm transfer hours are as follows:-
·         Monday to Friday:    3:00pm – until late
·         Saturday:                 9:30am – 2:30pm
·         Sunday:                    Closed
Our counter pick-up hours allow us to distribute to wholesale clients in the morning, fulfill our online sales and dispatch goods in the middle of the day.
During the day we also like to squeeze in some CNC manufacturing, research and development.
Please contact us
if you wish to visit before 3:00pm weekdays. Dependant upon our schedule, we'll always try to fit you in.
Telephone Enquiries
We provide focused one-on-one customer service. We encourage enquires via email because when we are serving customers, telephone calls are diverted to message bank. If your telephone call diverts to message bank, leave a brief message or send an e-mail...
All goods can be purchased on-line by just sending an email. We constantly check our emails and reply to a majority on the same business day. Emails received overnight or weekends are answered next business day.
Appointments
Your business is important to us. Appointments are essential for firearm transfers. Please contact us to arrange an appointment. Please park your car in our carpark/driveway.