Transferring a Firearm from Victoria
Sending Firearms Interstate
Firearm Transfer from Victoria to anywhere in Australia.
Acme Firearms can send a firearm from Victoria to a firearm dealer anywhere in Australia. The fee is $AUD46.00 per firearm plus postage.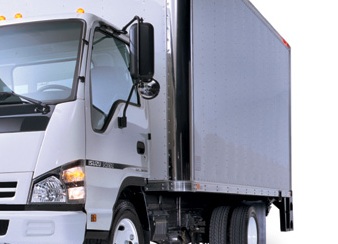 How to transfer a firearm from Victoria
We can ship to any licensed firearm dealer you nominate.
Please wrap firearm and place in a packing carton.
Cartons should not be longer then 105cm.
Leave carton open so we can check firearm serial#.
Do not include any ammunition with firearm.
Calculate postage. Please visit Australia Post website, http://auspost.com.au/ Use the postage calculator to get an estimate for postage. Please allow another 10% for variations.
We shall need the following information prior to sending your firearm.
Your registration certificate for the firearm.
Delivery address of licensed firearm dealer receiving the firearm and also their email address.
Name and telephone number of buyer/receiver.